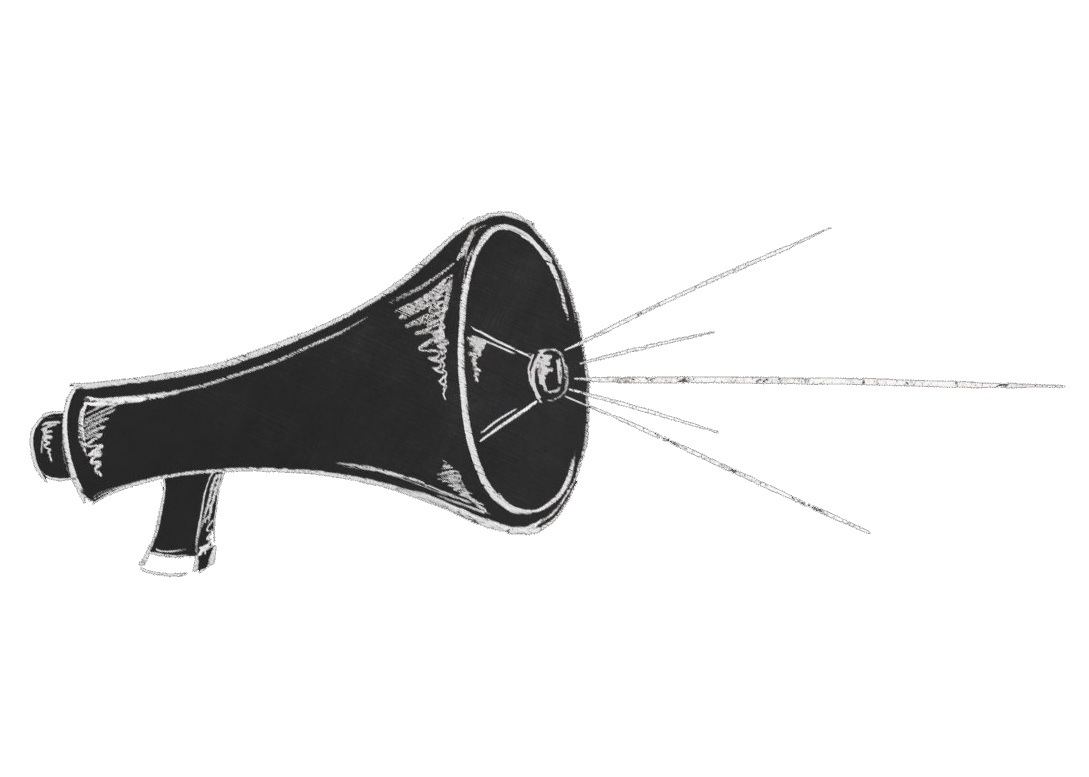 A Message from the creator of the "Flat Fee" Join Venture!
Have A Following, Like An Email List Or A Community Such As A Facebook Group, With At Least 1,000 People That You'd Like To Monetize More?
Are You Frustrated With Those Things Under-Performing, And Not Being Compensated For All Of The Work You Did To Build Them?
Would You Like Me To Teach You A GUARANTEED Way To Get Paid Very Well For All Of Your Joint Ventures Campaigns???

I used to do joint ventures the same ol' boring way that every Tom, Dick, or Harry in the online space does them.
That meant copying-and-pasting swipe files, sending a couple of emails out to my list, throwing a few posts up on social media, and then crossing my fingers and hoping the campaign would connect with my audience and I'd make enough sales to be rewarded with some affiliate commissions.
But there were some problems with this traditional joint venture approach:
I was usually just one of many affiliates sending out the exact same swipe copy for the partner, on the exact same dates as everyone else (zzz …)
I didn't know if all of my sales were being tracked properly by the partner, or if the partner had a good system for closing the leads that I sent over
I wasn't sure if the partner would even pay me for all of the sales that I sent them (it's not uncommon for partners to play games with affiliate commissions
This didn't exactly motivate me (or most other online entrepreneurs I talked with about joint ventures) very much, and by late 2018 I was ready to stop doing JVs all together.
But one day a crazy idea popped into my head …
"Flat Fee" joint ventures!
What if I charged my partner a set amount (or a "flat fee"), and they got to keep 100% of the sales from the campaign? Since I was guaranteed to be paid, I could promote the heck out of them and give a ton of exposure across multiple platforms to get the word out about their offer.
Since it was such a unique idea, I wasn't sure how my Flat Fee JV offer would sell … but I had nothing to lose since I didn't want to do traditional joint ventures anymore, so I decided to put it out there.
So many people wanted the new Flat Fee JV package that I had to keep increasing the fee, and it's continued to sell very well over the years!
Flash forward to today, and I've done 150+ Flat Fee JV campaigns for partners, charging $5000 USD for each of them (with plans to increase that $5000 fee again soon). Since 2019 I've consistently earned well over 6-figures in additional income every single year from Flat Fee joint ventures, and I've had the opportunity to connect with many amazing partners who I now consider to be friends!

They can save you hundreds of hours of your time every year since you won't be doing calls with potential partners unless they're willing to pay a flat fee for you to promote them.
They eliminate all guesswork, since you and your partner know exactly how much you'll be promoting them during the campaign.
You get to mix up your content creation with some fun new stuff (no more mindlessly posting boring swipe copy!)
You're guaranteed to be paid for your efforts (and yes, you deserve to be paid!)
(Note: you'll have to give your campaigns a lot of effort and exposure since there's no such thing as something for nothing. This isn't about collecting money and then just sitting on your behind, it's about building win/win partnerships!)
Over the years I've perfected a method for doing successful Flat Fee JVs, and since so many people have asked me how to do them, I'm working 1:1 with a handful of clients to help them set up and sell their own Flat Fee JV packages.
If you qualify for one of the spots, I'll work closely with you and hold your hand over the next three months to show exactly how to secure your own Flat Fee JV partnerships. We'll meet for a weekly Zoom call together, and you'll have homework between our calls to keep you on track for filling your JV spots.
Here's my promise to you:
I guarantee that you'll secure at least three Flat Fee joint venture partners in our time working together, and if not, I'll work with you until you get them! And once you learn my system, you'll be able to rinse and repeat, and keep selling your Flat Fee JV packages many times in the future!
The next step is to book a call with me to explore how we can work together to reach your JV goals …
Why We Should Work Together 
I'm recognized as the creator of the Flat Fee JV model (who better to learn it from?)
I've done so many Flat Fee JVs that I've worked out the kinks and have an easy-to-follow system that gets results
I guarantee that you'll get results (at least three JVs while we work together), or I'll work with you until you get them … so there's no risk!
Get started by booking your call today …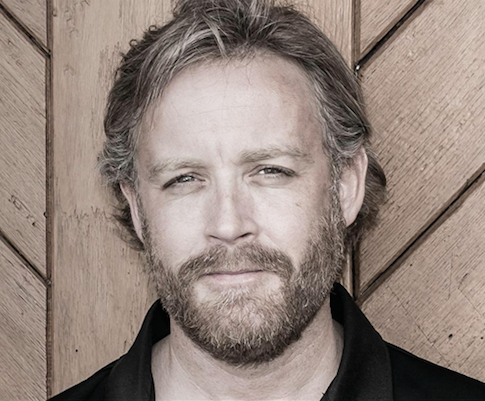 Working together 1:1?
Book A Call With Me Below To Chat About It!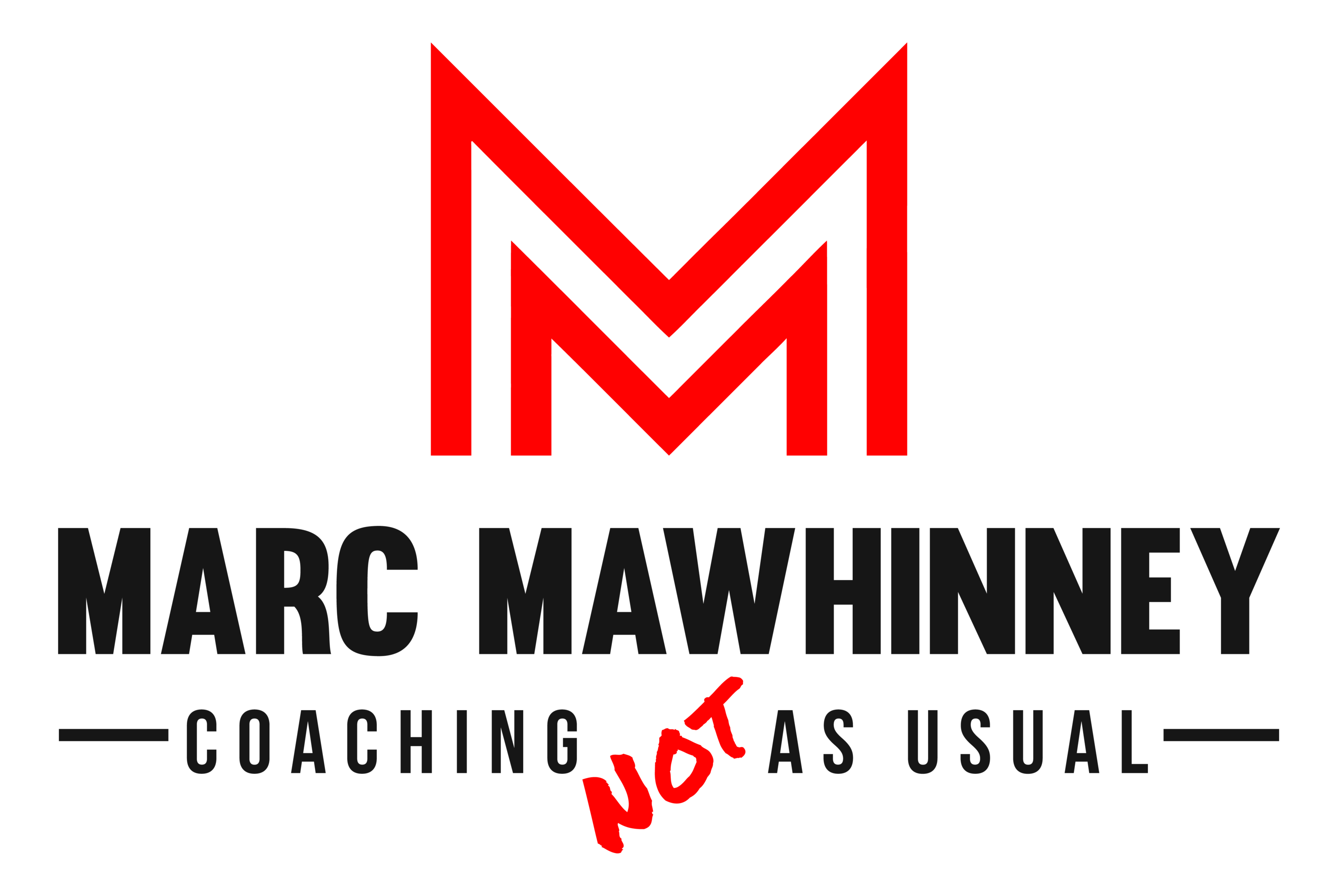 Natural Born Coaches | Copyright ©2023 | All Rights Reserved